A Message from our Church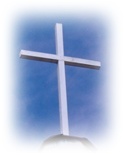 Dear Friends,
In the fall of 1800, the Plain City Presbyterian Church was formed. This congregation began over two hundred years ago. But, really it began when Jesus said to those early followers, "Plain City go make disciples…and when you make disciples, then baptize them, and when you baptize them, teach them to observe all that I command you." There is our vision that is our purpose. This is why we were born: "To go to the world and make disciples, and then to equip these new disciples so that they can go back into the world. We invite you to join us in this mission and ministry remembering that together on the foundation of Jesus Christ we have been called to work, play, pray, worship and share our varied talents and gifts in order to glorify God. May the grace and peace of the Lord Jesus Christ be with you!
---
TRANSITIONAL MINISTER UPDATE


We are pleased to announce that Reverend Oluf Kongshaug has been selected as our Transitional Minister. He will begin on January 10th, preaching his first Sunday on January 12th. Please welcome Reverend Oluf to our church family.
---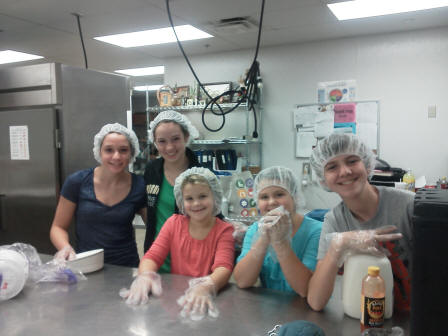 Several church members helped to serve dinner at Faith Mission.
Many of our youth enjoyed the Deacon's bowling night.
---